A Few Words About Us
Red Cube InfoTech is an emerging IT firm successfully serving the IT domain from 2015. Within a span of just 3 years, we have created an indomitable niche in delivering technology services to our global clients. The company offers advanced Application development and Digital transformation services used as effective tools ensuring a high return on investments. We have extensive experience gained in all these years which makes it one of the popular and most-inspiring IT Company in India. We are delightful in providing leading-edge solutions to our clients in their respective market strong suit.

We bring tailored solutions to meet our customers demand and budget. Our promise is to provide with an enthusiastic team to deliver maximum returns. We are passionate about keeping you one step ahead of the competition through continual innovation.

We are supported by highly experienced and dexterous professionals who are engaged in establishing prolific relations with renowned vendors and esteemed clients.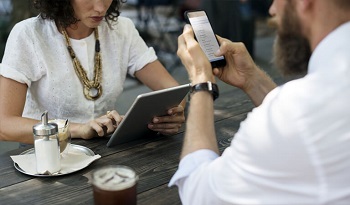 Our devoir is to empower varied businesses ideas on the web and help them turn into a global brand. While delivering top-notch Application development and Digital transformation services, our prime focus remains on client-satisfaction and customer-first policy. Our prime objective is to offer affordable solutions to individual entrepreneurs & group businesses.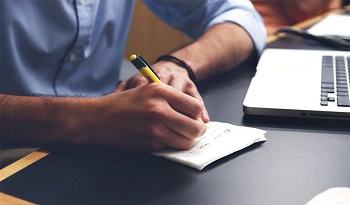 We are determined to deliver, Create an environment where employees can think big, have fun, and do well, Seek diverse perspectives, Cost-consciousness, Accept and delegate responsibility, Good work takes time, Pursue mindset critical skills.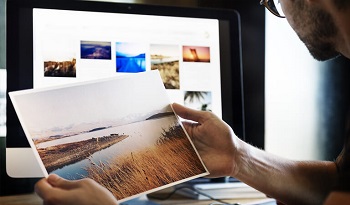 Being a renowned IT firm, our vision is to leverage the presence of our client's businesses using proven tools and methodologies. We inculcate ethical, business-specific and promising strategies to achieve best results.