Cloud Application
In this high-tech world, internet and technologies have improved the efficiency and performance levels in companies of all the sizes. Enhanced internet usage and information rates of speed in conjunctions with a variety of electronic equipment and bigger storage capacities have brought about a new period in social media abilities. Cloud computing can be considered as the innovative of this new technology. These technologies have the ability to bring a variety of advantages and good products to a business.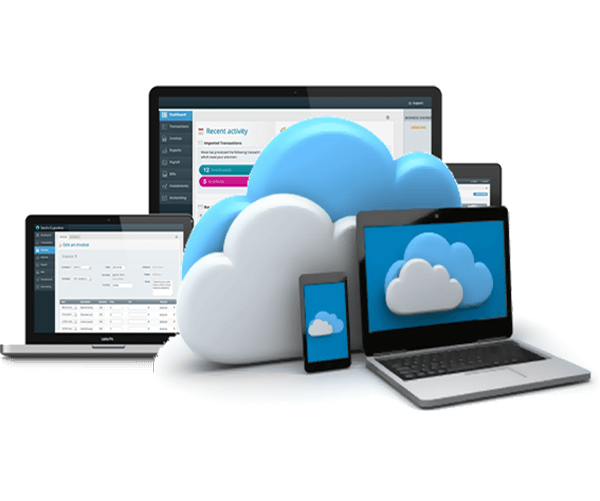 WHAT EXACTLY IS CLOUD COMPUTING?
What exactly is it? Through a service provider, cloud computing is a system that serves as an internet-based information center where customers can access files and software safely through several different devices wherever there is internet access. It is a solution for firms and individuals looking for an easy way to store and access media from one device to another and the ability to share that media with other people who have been given access.
CLOUD COMPUTING ROLE IN BUSINESS:

The cloud computing network may seem difficult or complicated but it can easily use by anyone. It is not necessary for the end user to comprehend the complications of the facilities involved or the social press system and how it works.
The interesting and relevant example for comparison would be electricity, where customers have accessibility to the support but don't necessarily comprehend the systems and the component devices, which provide the support.
It can be wisely used to shop an off-line copy of important records and as an Internet-based back-up. This will help in case of file recovery and computer maintenance
Since cloud computing providers impart IT infrastructures and company online business applications, these services can be used by investing little sources. This helps a lot to build up small-scale and medium range companies in the present globe.
It can be customized according to the demands of the business. It can prevent freelancing to save worker costs. The cloud computing service provider offers IT support to the company and they will not have to worry about anything.