Yes, quality does matter. Who would be ready to lose the quality? And without a second thought, we assure you of top notch quality services.
No one desires to burn out their pocket for a product or service. We take every care to ensure that your work gets done within a budget.
A quick delivery of the product can keep you calm without panic and it is one of our main mottoes too because we know the value of time.
About Us
Red Cube InfoTech is an emerging IT firm successfully serving the IT domain from 2015. Within a span of just 3 years, we have created an indomitable niche in delivering technology services to our global clients. The company offers advanced Application development and Digital transformation services used as effective tools ensuring a high return on investments. We have extensive experience gained in all these years which makes it one of the popular and most-inspiring IT Company in India. We are delightful in providing leading-edge solutions to our clients in their respective market strong suit.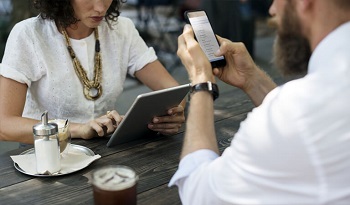 Our devoir is to empower varied businesses ideas on the web and help them turn into a global brand. While delivering top-notch Application development and Digital transformation services, our prime focus remains on client-satisfaction and customer-first policy. Our prime objective is to offer affordable solutions to individual entrepreneurs & group businesses.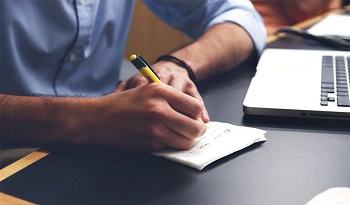 We are determined to deliver, Create an environment where employees can think big, have fun, and do well, Seek diverse perspectives, Cost-consciousness, Accept and delegate responsibility, Good work takes time, Pursue mindset critical skills.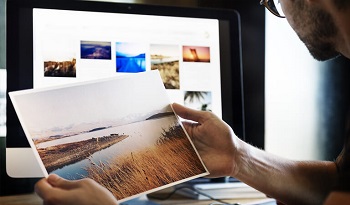 Being a renowned IT firm, our vision is to leverage the presence of our client's businesses using proven tools and methodologies. We inculcate ethical, business-specific and promising strategies to achieve best results.
Employee Management Suite
An employee management suite comprises of crucial work-related and important personal information about an employee. Basically, in a nutshell, it is an online inventory of all employees of an organization.

Employees are the strength of any organization, and it is more so in case of a growing business. It is crucial to handle this aspect of your business well. A good employee management suite can actually make a world of difference to an organization, especially true in case of startups and small businesses, where the focus should be on growing the business more than anything else.

Why Employee Management Suite is important for your startup or small business??

1. Employee Management Suite is a ready source of information
It performs as a readily available source of information between the organization and the employee. Contact information, salary information, posts, work schedule, education information etc. is what most database system consist of.

2. Highly efficient System
Employee management suite are highly efficient. A member of the organization can easily retrieve information about his/her colleague whenever required, and that too on short notice. One can avoid making calls to the employee out on vacation just to retrieve an address to send an important letter.

3. Reliable accuracy
Reliable-Accuracy-employee-management-suite
Since the information is mostly fed in by the employees themselves you can be sure the information is accurate since it's straight from the source. Moreover, an employee can access their information at anytime. Therefore, he/she can keep it updated and correct mistakes, if any.

4. Updated data
The information added to the employee management suite can be available for as long as an employee is working in a firm or if needed, longer than that. Also, if at any point in time, the employee data changes the employee themselves can make the alterations. As a result, obsolete data is a rare find on such system.

5. Employee management suite allow for confidentiality
Specific information about the employee can not only be set to be kept private from public viewing but can also be set to be kept private from anyone other than the admin of the software or the head of the organization. Therefore, it is safer to have an employee management suite in an organization, big or small, than have your bank account information lying in some drawer of a dingy desk.