Technical Staffing
Ability to assure You to Obtain the Advantages of New Technologies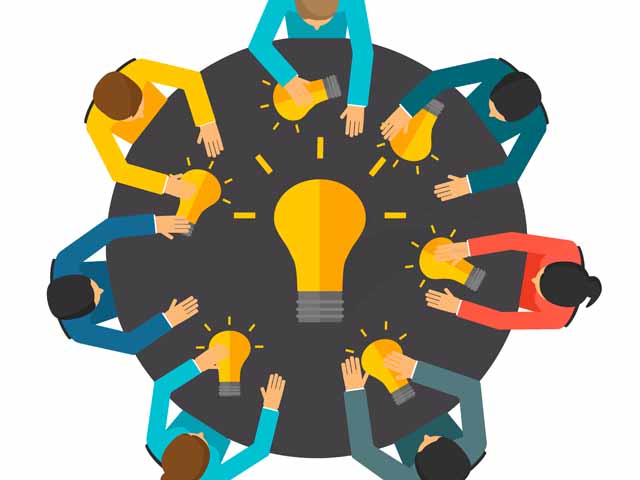 Wherever your work is based, you need to round up the best manpower resources available. Our technical staffing service takes a global approach and as such operates a network of offices around all over the world.

Our team endeavors to provide the best blend of technical professionals and add value services to your projects – contract and permanent recruitment, payroll and in-country logistics, vendor managed services and specialist staff, anywhere in the world.

Our technical staffing services render you conservative recruitment solutions tailored specifically to your needs.

The present business requests nimbleness. By setting aside the opportunity to tune in and comprehend our customers' needs and individuals' profession yearnings, Red Cube Infotech has gained a unique perspective into the intersection of talent and business. Red Cube Infotech's Technical Staffing services empower you to achieve and optimize the most strategic and variable component to business success with right skills, competencies, and attitudes. Our commitment is to bring the best match for your requirements; with this genuine intention we drive the relationship and ensure performance and retention.